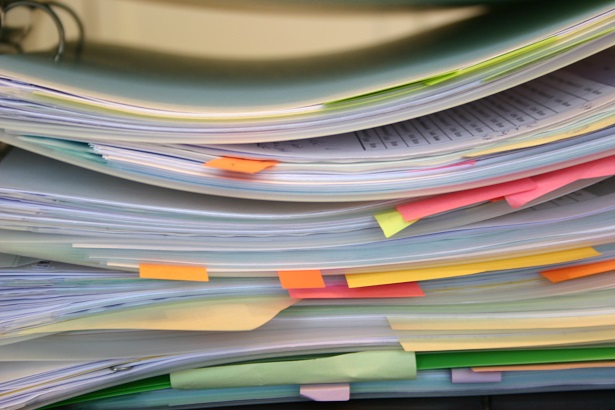 Three experts – four opinions. Dealing with so many opinions can sometimes be a burden, but the fourth opinion could turn out to be the very one that will jump-start your project and get it moving forward again.
Even if you are not looking for help with monitoring or project management and do not need GCP training, it's still worth getting in touch with CliPS – Clinical Project Services®.
We would be delighted to advise you and help you with all of your clinical research-related questions using our many years of experience and our unbiased, external perspective. Our experts will put your questions under the microscope and develop solutions together with you to help move your project forward.
Of course, we don't have the same level of expertise in every area. However, as a small team, we routinely work with wider professional networks. This means we have trusted specialists we can call upon for almost any specialist area.
So why not think outside the box and discover the benefits of working with CliPS – Clinical Project Services®.