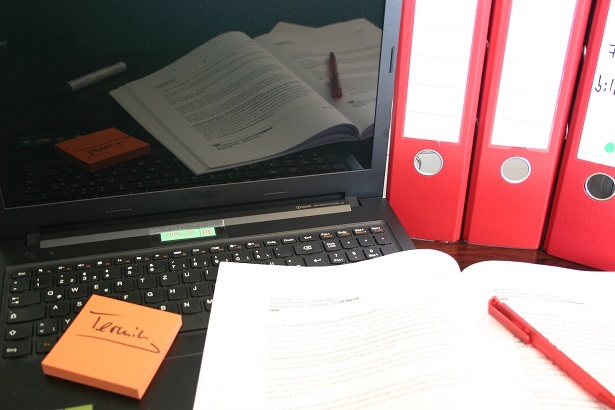 A stickler for detail and a diplomat – a good Clinical Monitor is a perfect blend of both.
CliPS – Clinical Project Services® brings all of its many years of experience in clinical monitoring to bear to make your study a success.
We can help with all study phases, from monocentric, phase I studies to post-marketing observational studies
We can help with a wide range of indications, including studies in the fields of dermatology, oncology, and rheumatology
We can help you in Germany, Austria, or the UK
We can help you on-site (on-site monitoring), or from the office (remote monitoring)
Whatever your requirements, our experts will support you throughout your study with precision, flexibility, and commitment. We will motivate your investigating sites to deliver both patients and quality, ensuring the success of your study.