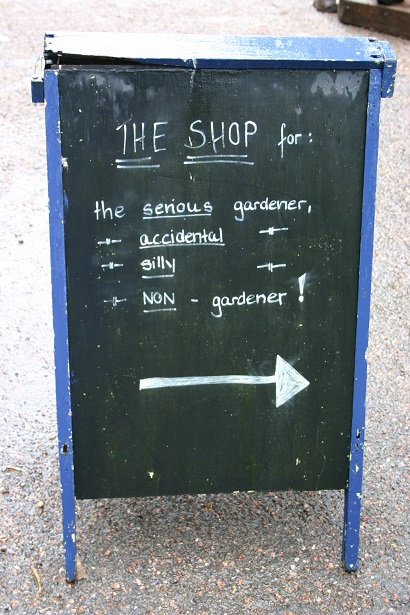 The German region of Baden-Württemberg has an interesting, rather tongue-in-cheek slogan: "Wir können alles. Außer Hochdeutsch" – which means "We can do everything. Except speak standard German." Since Baden-Württemberg is notorious for its inscrutable accent, the slogan is a way of boasting about the region's mastery of various disciplines, whilst using a touch of self-mockery to avoid looking arrogant.
That same slogan, turned on its head, is an apt description of CliPS - Clinical Project Services®:
we can speak standard German, but we can't do everything.
If your project requires skills that go beyond our core areas of expertise, we will work with you to bring reliable partners on board – partners who we know will deliver quality. We are also more than happy to put you in touch with such reliable expert partners directly.
You can find out more about our trusted partners on this site – just follow the links.