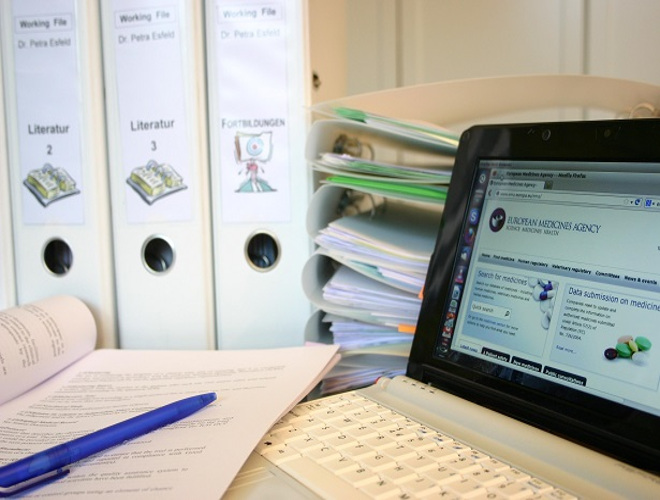 All the different threads of a project converge at a central point. This point is where scheduling meets costing, and where problem-solving meets communication. Multi-tasking is not an end in itself – but it is a necessity when priorities have to be set and decisions have to be made.
Our experienced project managers at CliPS – Clinical Project Services® will steer your study through every twist and turn on the road to success. We can help you with planning, submission, active implementation, and coordinated study closure.
We find solutions to the problems you face in your project, and we make it our mission to keep up team morale, even in the most hectic phases of the project.