"Learning by doing" is part of life, but when it comes to clinical research, relying on this approach alone is far too risky. Only extensive knowledge of Good Clinical Practice (GCP) and the relevant standards and regulations can ensure that everyone involved in the conduct of a clinical trial is in a position to guarantee the rights, safety, and well-being of the study subjects or patients.
Ethics committees monitor physicians' suitability to conduct clinical trials, and they require extensive training in both GCP and the relevant legal requirements. There is a wide range of suitable courses on offer, but the location, time, and scope of a training seminar cannot always meet the needs of every individual physician, practice, or hospital.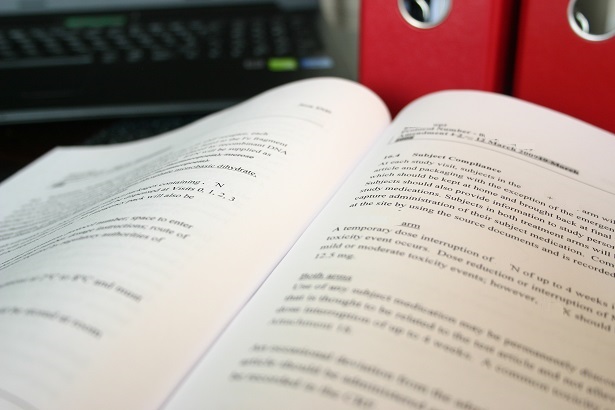 That is why CliPS – Clinical Project Services® brings the training to you. Our "GCP Mobile" service allows us to tailor our GCP training courses to the needs of investigators and their teams.
We can train small practice teams or whole hospital departments
We can train everyone from investigators to study nurses
We can provide training for a whole day, for a half day, in the evening, or at the weekend
So ask us about our flexible training concepts – all of which meet ethics committee requirements. Our GCP experts pass on practical knowledge gained from real-life practice – all at a very reasonable price.
But it is not only investigating sites that need to know GCP inside-out. Are you a sponsor or CRO that wants to keep the staff working on your projects up to speed with GCP? We would be delighted to come to you and help refresh your staff's knowledge. Even teams that are dispersed across large distances can be trained together thanks to our interactive online conferencing service.

 
To download our current flyer "GCP Mobile" (only available in German) please click HERE.